An Evening In Chile – Fundraiser Meal for Deane and Krystal Weaver

« Back to Events
This event has passed.
Event:

An Evening In Chile – Fundraiser Meal for Deane and Krystal Weaver

Start:

October 6, 2012 5:00 pm

End:

October 6, 2012 9:00 pm

Cost:

$5-$8

Category:

Organizer:

Email:

Updated:

September 11, 2012
Address: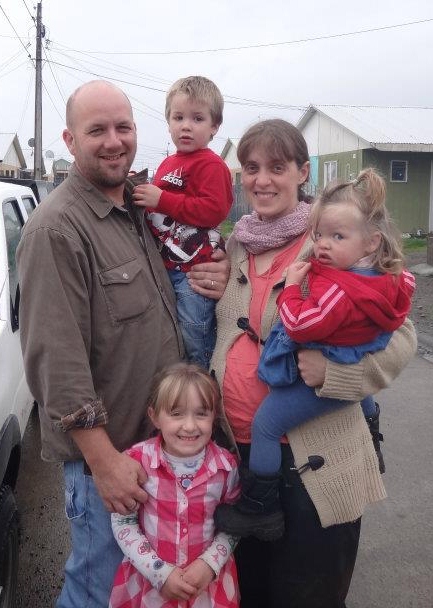 Family-style Chilean meal that will support Deane and Krystal Weaver and kids, missionaries in Chile on Sat. October 6, 2012 at Gehmans Mennonite Church in Reinholds.  Appetizers served from 5:00 – 5:30.  Dinner at 5:30
Chat with the Weavers via Skype following the meal
Tickets cover the cost of the meal. Extra donations are appreciated.
RSVP and purchase tickets with PayPal at www.islandhope.org.