Saturday Cinema Films
October 5, 2013
|
Free
Event Navigation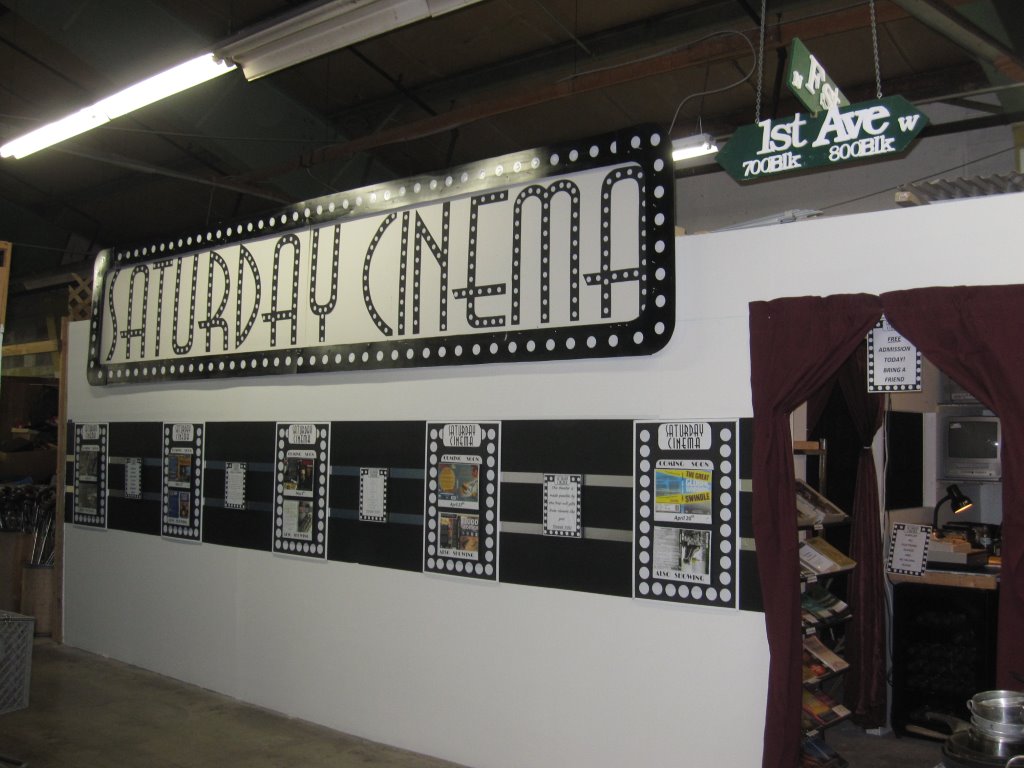 Pornography Awareness Month at Saturday Cinema
"Somebody's Daughter: A Journey to Freedom From Pornography"  will be screened at 8:00, 10:30, and 1:00 on October 5th at Saturday Cinema Theater inside the West Annex of Saturday's Market. The  62 minute documentary presents the personal accounts of 3 men and a husband & wife as they share  their intensely personal struggle of how pornography crept in and raveged their lives and how they gained victory over it.
A second feature "Every Young Man's Battle" based upon the book of the same title is a captivating, informative docudrama that will challenge young men to choose a life of sexual purity. Also included is an excerpt from Dr James Dobson's exclusive interview with serial killer Ted Bundy hours before his execution which reveals the damaging effects of pornography. This 58 minute film will show at 9:15, 11:45 and 2:15.
Saturday Cinema presents documentary films that address contemporary issues from a Biblical world view for the purpose of elevating the role of the historic Christian faith in an increasingly secular culture.
Saturday's Market is located off the Toll House Road exit of Rt 283 near Middletown. Admission to the theater is free but donations are welcome. For more details, go to Facebook.