Saturday Cinema Films at Saturday's Market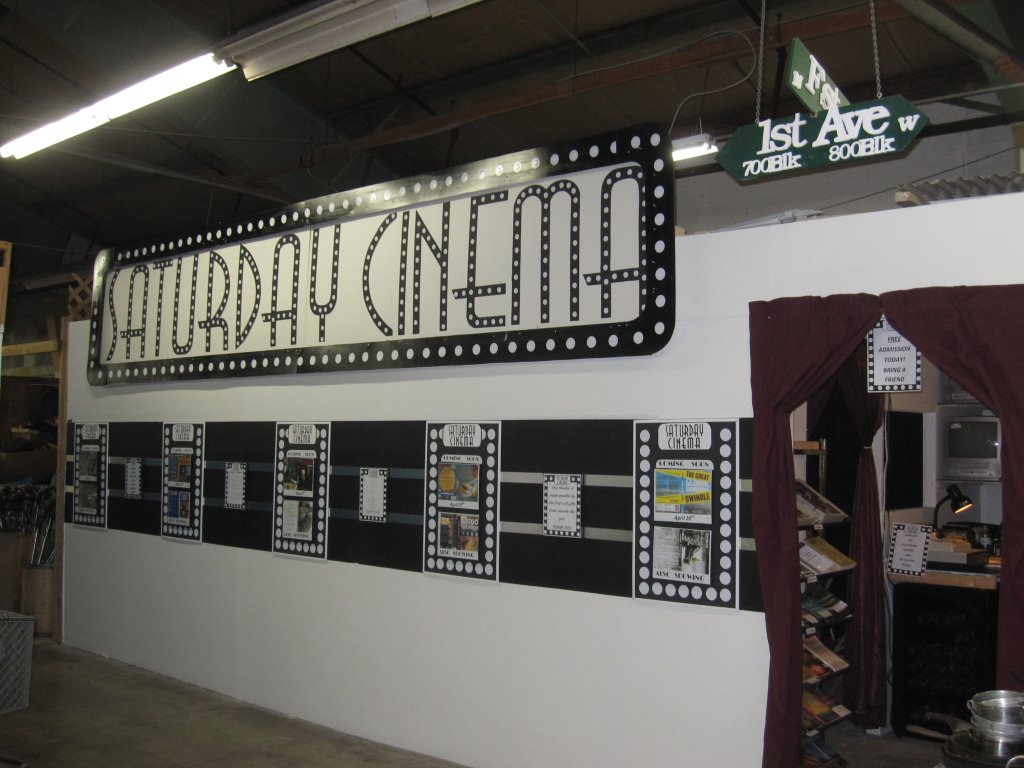 Thanksgiving with Caution at Saturday Cinema
Thanksgiving and America's unique Godly heritage will provide the theme for 3 films being screened at Saturday Cinema on Saturday November 23rd. "A Nation Adrift: Standing at the crossroads of America's Destiny" ( 93 minutes ) will show at 8:00, 11:15 & 2:15. The film challenges the audience with the question asked by Thomas Jefferson "Can the liberties of a nation be secure, when we have removed the conviction that these liberties are a gift of God?" The John Birch Society provides an abbreviated version of the same theme during their 29 minute "Overview of America" showing at 9:45 & 1:00. In time for thanksgiving, "The Mayflower Pilgrims" will screen at 10:15 & 1:30. The 43 minute documentary traces the early history of the English sect called "Separatists" who became the American pilgrims.
Saturday Cinema is a free educational mini theater located inside the West Annex of Saturday's Market.  Saturday's Market is located between E-town and Middletown on Rt 230 and just off the Toll House Road exit of Rt 283. For more information readers may go to Saturday Cinema on Facebook.      7173295228