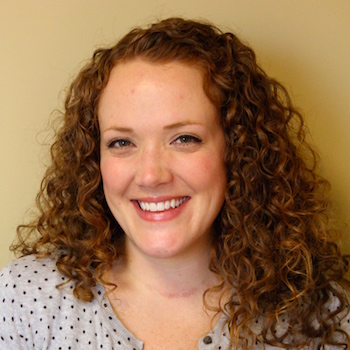 A Capella Toby Mac Song!
KRISTI LEIGH — Give a listen to this a capella version of Toby Mac's song "City On Our Knees" by Christian Hoos Exalt (aka "CHoosE"), the only Christian a capella group at the University of Virginia. (click here).  Pretty cool, huh?
PS-Thanks to WJTL listener and former Guest DJ, Stephen Monserrate for the tip!)
Happy New Year!

Kristi Leigh – WJTL DJ
Kristi@WJTL.com