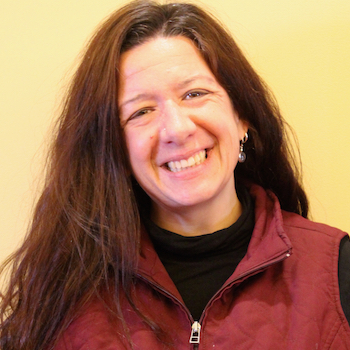 Community Calendar Events
I get hundreds of emails each day and a large portion of them come from listeners and churches interested in submitting their information for our community calendar.  I thought it might be helpful to give some hints about the events page and how to submit your Community Calendar events.
The community calendar is both the literal calendar that you find on our events page as well as the public service announcements you will hear DJ's read from time to time on the air.
A few tips for the events calendar,  for those new to the page (or have always wondered):
1.  You can click on any event and find more information.
2.  Color codes:
Green: Get up and Go Show guests
Blue: Kids Cookie Break Events
Red: WJTL Live Events
Black: Community Events
3. We ask that you mail, fax or email your information to us at least 2 weeks prior
to your event.  Include the date, time, location, short description of event and contact information
including a phone number or website that can be given out on the air.
4.  We try to announce events that make sense for us to mention on WJTL.  So, if an event is about a band or music style we wouldn't play,  geared to a very specific audience (like a church business meeting), or Sunday morning events (due to the fact that there are hundreds of churches in the area doing special things every Sunday morning) they would not be listed.  There are several other guidelines, but these are some of the biggies.
5.  PSA's are free and we do our best to give attention to as many as we can on the air.
If you have any other questions about an announcement you heard or would like to submit a PSA, please email contact@wjtl.com.