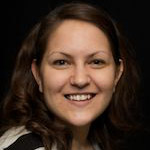 Exciting New Music
I just found out about some exciting new music! Coming out this fall, two great artists, Jars of Clay and Brandon Heath, are releasing new music!
Jars of Clay have teamed up with some great people on their new project called "Shelter." People like Jon Foreman, Sara Groves, Audrey Assad and even some of the guys from Burlap to Cashmere!
Brandon's new project will be called "Leaving Eden" – not to be confused with Out of Eden.
Plus, Brandon and Jars of Clay will be heading out on tour together this fall. Who knows? Perhaps they'll be coming to a city near us! (wink wink)