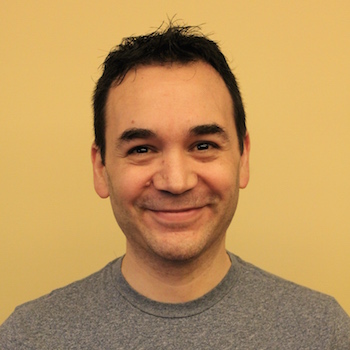 Fridge Mystery, Vol. 2
EDDIE DANIELS – Well, it's been a few months since our last WJTL kitchen mystery and this one is a doozy.
I got in this morning around 6am and, as I put my lunch in the refrigerator, I noticed an unidentified bag of random mystery snacks. Here's what was in the bag: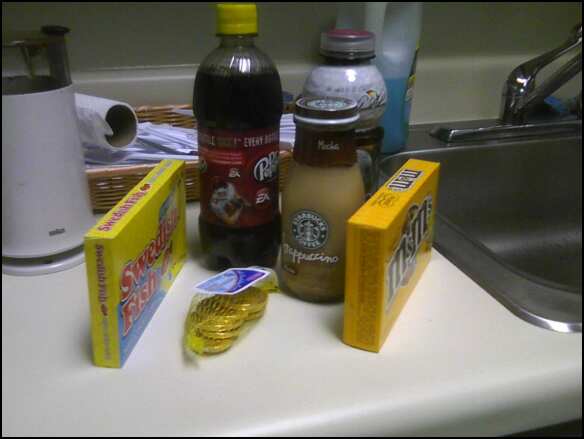 1 Dr. Pepper
1 half-full bottle of Arnold Palmer half-tea/half-lemonade
1 Starbucks frappuccino
1 box of peanut M&Ms
1 box of Swedish Fish
1 bag of chocolate Chanukah coins
To say that we are stumped is a major understatement. Kristi and I must have hypothesized for a good 10 minutes. Ann suggested we test the partially-consumed tea/lemonade for DNA. Was it someone on the air over the weekend? At first I thought it may have been Lisa Landis, but if you know Lisa you know she'd never get caught with so many sugary treats. I thought it may have been Ashlea, who was in on Saturday, but she usually keeps her snacks stashed upstairs in her desk.
So again, I turn to you, WJTL blog-reader. I'd love to hear your theories. Where did the food come from? Who brought it? Why was it left here? Who keeps candy in the fridge? And, most importantly, how long do I have to let it sit there before I crack open the M&Ms?