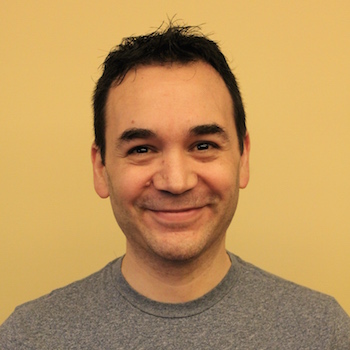 Hellos, Handshakes, Hugs, and High Fives
EDDIE DANIELS – As I'm nearing the end of my video footage from Creation 2010, I couldn't help but notice the four primary ways artists greet Kristi, Ashlea, and I when they enter the WJTL trailer for their interview. Sometimes it's a simple "hi" or "hello", sometimes a polite handshake. Some people greet everyone with a friendly hug and some opt for the high five. Collectively, they are the Four H's (not to be confused with the high school agriculture club).
I am considering compiling a video of the Four H's and keeping a running count of how many of each we get.
I'm wondering what your predictions are. Which H will have the highest count? The lowest? Which artist practices which greeting? Will the high fives outnumber the handshakes?
I'll post the video here in the near future with the results.
Eddie Daniels, Video Guy
eddie@wjtl.com
*UPDATE 8/9/2010: Here are the results!