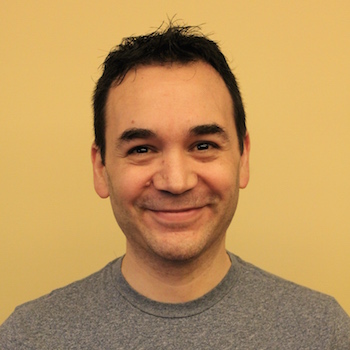 How Was Your Mother's Day?
EDDIE DANIELS – So, Mother's Day 2010 has come and gone. My Mom lives in North Carolina. I called her yesterday and was pleasantly surprised to find out the flowers I sent her lasted longer than the ones sent by my brother and sister. Bonus points for me!

What about you? What did you do to celebrate? Any particular highlights? Comment below!
Eddie Daniels, Video Guy
eddie@wjtl.com