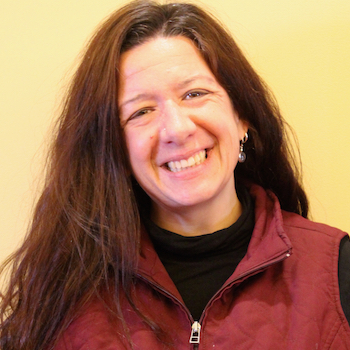 Lancaster Circuit Riders Free Evening Sessions
This week, around 500 students are taking part in the School of the Circuit Riders where they are being trained and equipped to preach the gospel with boldness and love!  Circuit Riders, a ministry that has come out of Youth With a Mission, has the aim to "Save: by bringing the lost into salvation. Revive: by igniting Christians. Multiply: by carrying out the dream of God to go into all the world, preach His gospel and make disciples".    Throughout the week they are being trained and then taking what they learn each day and practicing it with each other then being released into Lancaster to share what they have learned.  This is all being built upon "liv(ing) out a lifestyle of worship, prayer and fasting as a means of deep intimacy and anointed commissioning."
There are about 500 students enrolled in the school, and there are at least double that attending the evening sessions that are free and open to the public.   Last night I had the opportunity to attend the meeting and it was incredible.  I am guessing over 1,000 people were packed into Freedom Hall at the Mariott Convention Center in Downtown Lancaster.  There was a time of incredible worship focusing on the joy of our salvation.     Some lyrics to one of the songs were:" This is my story, my testimony:  The love of Jesus has changed my life".   We then heard an informal message about loving like Jesus and not putting limitations or boundaries on that.  It is so exciting to see so many people in our area excited about sharing the love of God and seeing our county transformed by that love!
Ashlea Brenneman is working on staff at this event. She has been working with YWAM in Kona for the last 2 1/2 years and shared about it when she filled in for Lisa. 
The evening sessions are open and free at FREEDOM HALL A in the Penn Square Marriott Hotel in downtown Lancaster.   They are taking place each evening at 7:00 at least through Friday.  The schedule online lists Saturday as "TBA".
Visit the circuit riders website for information about the vision/history and more about School of the Circuit Riders and their Facebook page: Lancaster Circuit Riders  for posts specifically updating on what's going on this week.