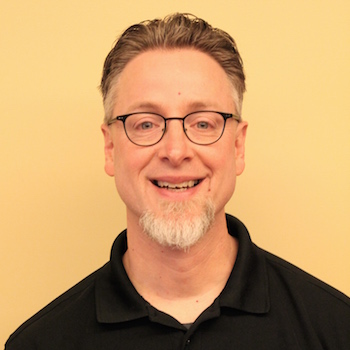 Staff Pic of the Day Dec 19
FRED MCNAUGHTON – Merry Christmas from the WJTL Staff.  We are spreading the Christmas cheer all December long while sharing pics and insights from our cast of characters.
Today is John Staffieri's Birthday.  John is WJTL's new Promotions Director.  He isn't new to WJTL.  He's been helping at live events and filling in on air for almost 10 years.  Please email John a birthday wish today – promojohn@wjtl.com.
I think Ashlea is giving John her Rudolph Christmas Sweater for his Birthday.  Phil will rap Happy Birthday. That's John on the far right!