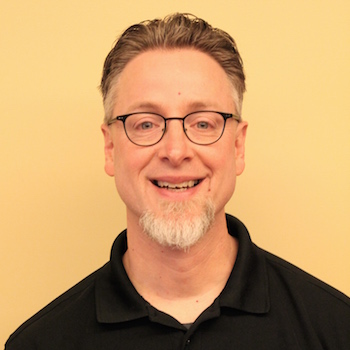 Staff Pic of the Day Dec 7
FRED MCNAUGHTON – During the month of December we are sharing a few shots of our staff from our Christmas Photoshoot (donated by TJ and Brooke Mousetis of Walk In Love Clothing) so you can get to know us better.
Tonight is the Annual WJTL Christmas Party.  We look forward to it all year.  We buy funny presents and play a game where you can trade and steal gifts.  It's a blast!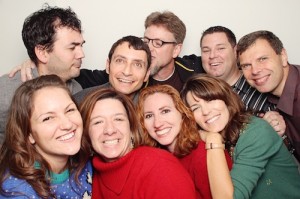 Just in case you don't know who is who…
Girls row – Ashlea, Stacey, Ann, Lisa
Boys row – Eddie, Phil, Fred, John Staffieri, John Shirk