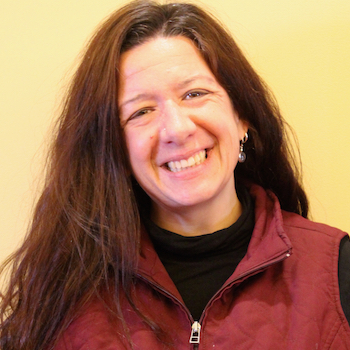 Traveling Saturday: A Zillion Thoughts
STACEY GAGNE – I have had a zillion thoughts going through my head as I prepare for leaving on Saturday for Addis Ababa with Compassion International!   What do I pack?   What do I wear?  How do I work certain equipment I'll be using.  Some thoughts run deeper than others…
The icon I will be clicking on every time I send a report home to our WJTL server … is a rubber duckie.  That makes me smile.
I will have hours upon hours on the plane to read,  listen to my current favorite podcast (Two Gomers Run a Marathon), watch movies, write, pray, meet people… and who knows what else… oh sleep, maybe?
I am going to be VERY far away.
When I got my passport for the first time (THIS year), I had no idea I was going on this trip.
I remembered the experience I had at our church missions conference this year and knowing that it was time for me to get on the move… again this was before I knew I was going to Ethiopia.
I watched Ashlea's videos from her Uganda trip today and cried … re-realizing that I get to go and meet some beautiful beautiful children and people in Ethiopia.  This was the thing that I was excited about in the first place.    I will experience their culture,  learn about some of their trials, and opportunities that can be made available to them through Compassion … and play with them.  I also have the amazing opportunity and responsibility to communicate my experiences with Compassion to you, the listener.  Wow.
Tune in next week as I report live from Ethiopia!!! I am certain that it will be an experience that impacts my life and my prayer is that will in turn impact your life and the life of a child, too.
Stacey M. Gagne
Excited to Experience Compassion in Ethiopia