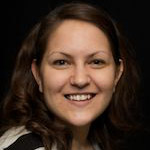 Watch out Chris Tomlin!
ASHLEA BRENEMAN – I found this yesterday and was amazed. I guess Chris doesn't have to really watch out because they aren't actually playing the instruments, but still. Could this be the future of music?!?  (just kidding… I hope)
Plus, we love Apple products at WJTL.
Ashlea Breneman, lover of technology
ashlea@wjtl.com