35th Annual Pennwriters Conference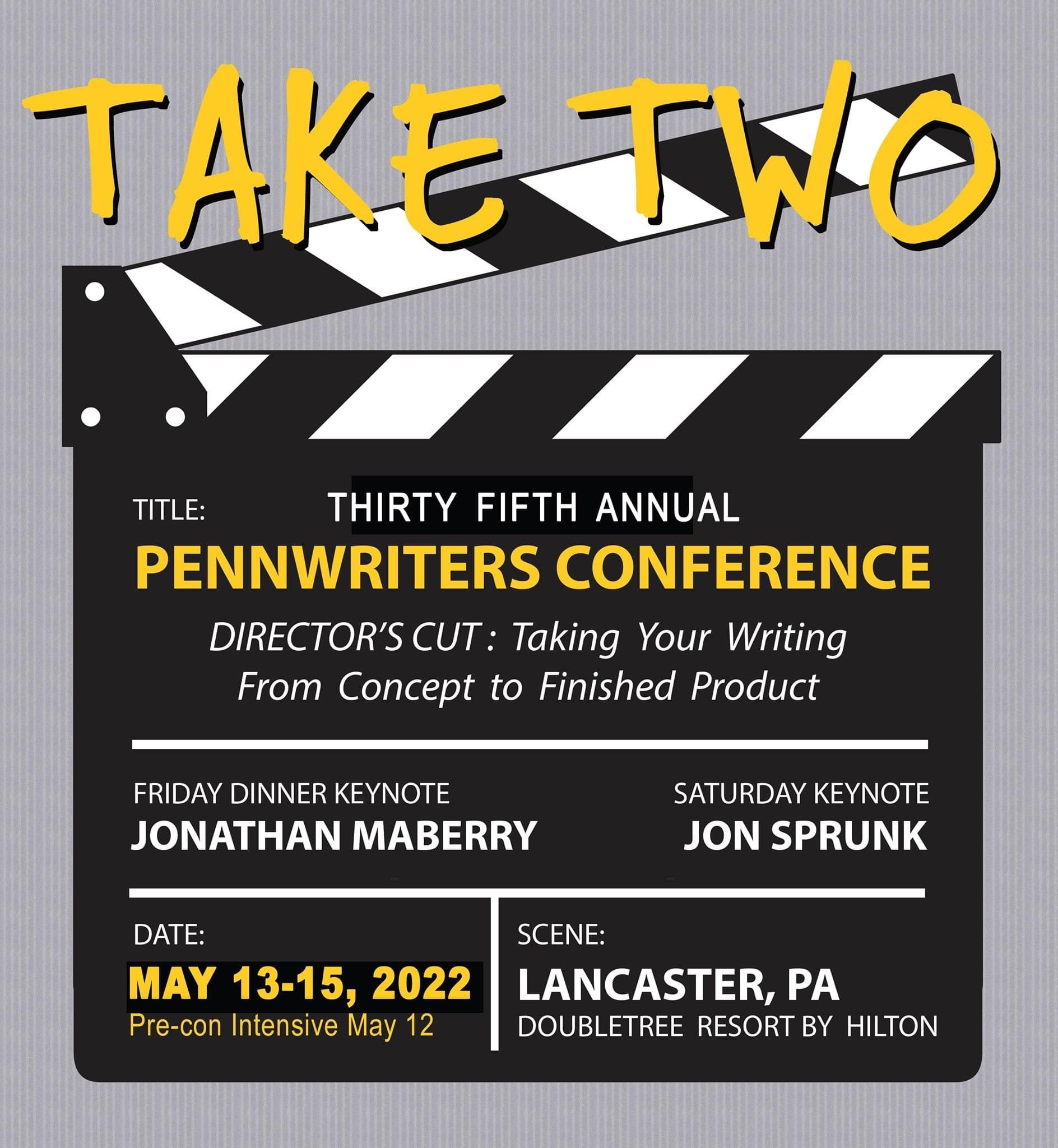 Authors from all over Pennsylvania and beyond will travel to Lancaster, PA for the 35th Annual Pennwriters Conference. Registration opened in January for the three-day event at the DoubleTree Resort in Lancaster. Intensive Sessions will be held the day before the conference also at the resort.
This years' Keynote Speaker is Jonathan Mayberry, prolific best-selling author, editor, and podcaster. Jonathan will share his author's journey with the conference attendees during the Friday Dinner event. He will also lead a special, day-long, writing intensive event: The Novel: From Idea to Final Draft.
Other highlights of the conference: the opportunity to pitch literary agents, read and critique sessions, and over 45 workshops on a myriad of writing topics.