DANCE with Amy Meehan
November 22 @ 6:00 pm
Pay-What-You-Will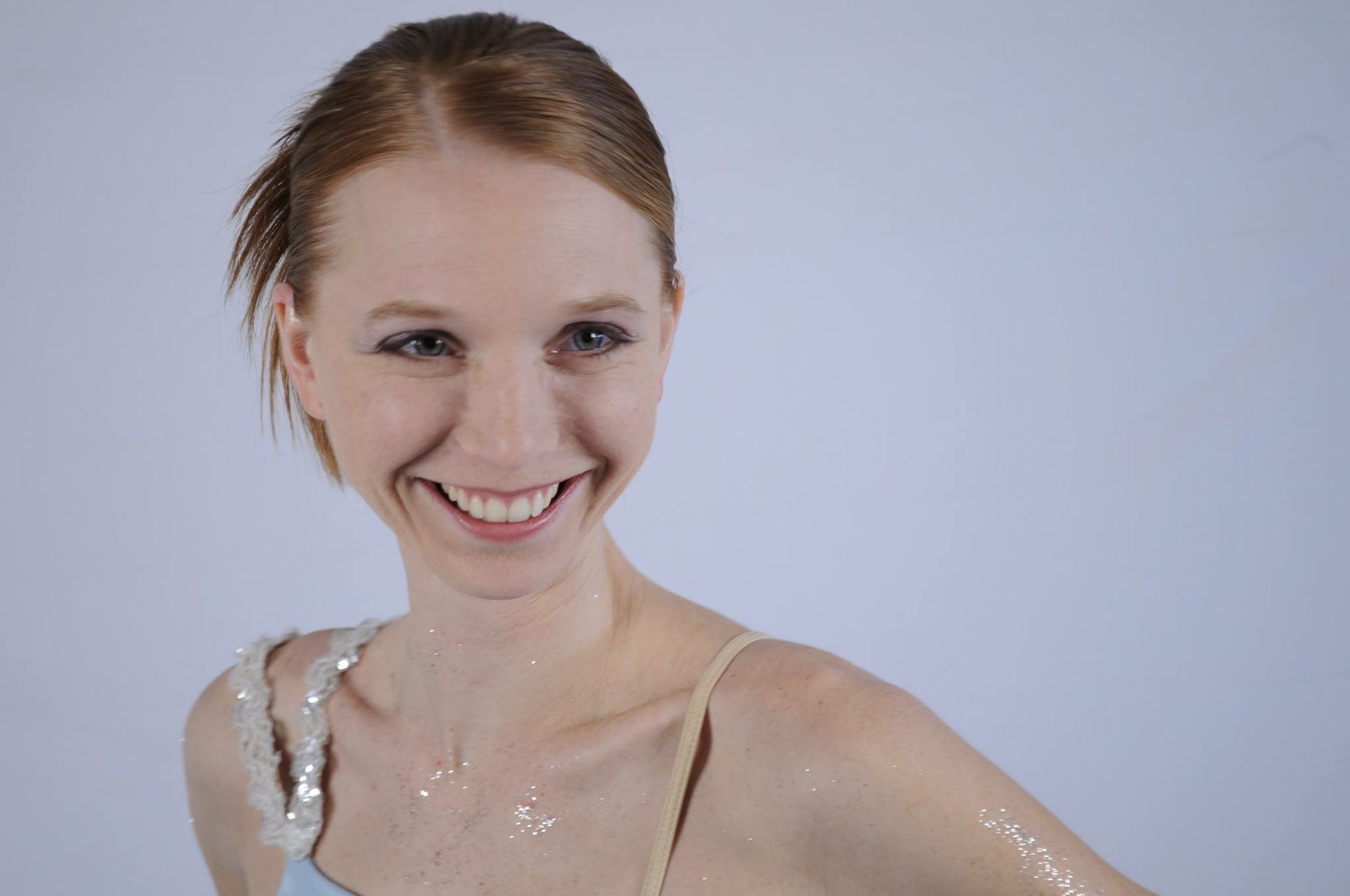 The ballet class will focus on using proper technique and alignment throughout the class. Class will include center barre work, an adagio, petite allegro, work on turns and balance, grande allegro, and ending class learning a ballet variation. The class will also include safe stretching to improve and strengthen turnout. Dancers should wear ballet shoes or jazz shoes would be fine for this class too. No bare feet, sneakers, or socks. Everybody would benefit from taking this class to work on technique and skills that can be used across all styles of dance.
Monday, November 22
6:00-7:00pm – Dance Drop In – Ages 6-10
7:15-8:15pm – Dance Drop In – Ages 10-18*
*Students as young as 8 years old with some prior dance experience are welcome to attend. Some material may be too advanced for beginners younger than 10.
Servant Stage offers weekly in-person, drop-in classes for all ages! Classes include dance, acting, improv, and more, with a variety of instructors. Our classes take place at Lancaster County Christian School, 2390 New Holland Pike, Lancaster. In keeping with our mission, all classes are offered as Pay-What-You-Will
Based on the recent surge in COVID cases in Lancaster County and the CDC's guidelines, we are now requiring face coverings to be worn during the Monday night classes. We will have masks available if you need one. Thank you for your understanding.