SINGING with Jeffrey Martin
November 1 @ 6:00 pm
Pay-What-You-Will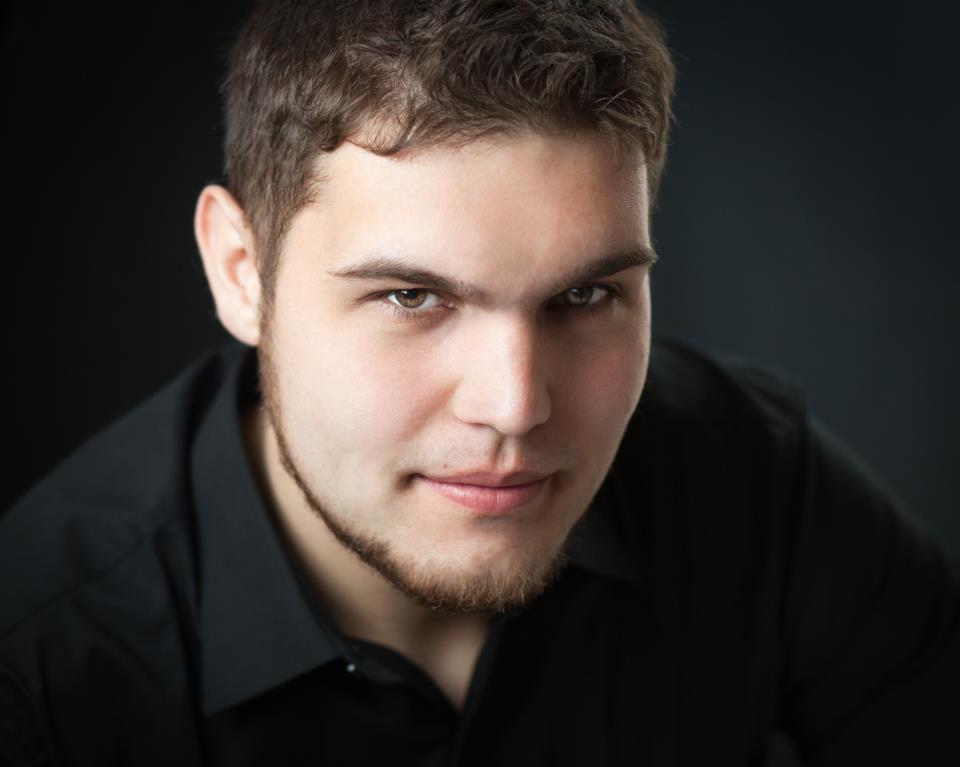 Jeff will use five pre-selected teenage singers to teach simple techniques for strain-free singing in all genres. Different techniques can be used to make your singing stronger, easier, and more sustainable! In this masterclass, we will observe posture, breathing, articulations and vowel production to create a great recipe to becoming a great singer.
Monday, November 1
6:00-8:00pm – Specialty Class
SINGING Ages 12+
Servant Stage offers weekly in-person, drop-in classes for all ages! Classes include dance, acting, improv, and more, with a variety of instructors. Our classes take place at Lancaster County Christian School, 2390 New Holland Pike, Lancaster. In keeping with our mission, all classes are offered as Pay-What-You-Will
Based on the recent surge in COVID cases in Lancaster County and the CDC's guidelines, we are now requiring face coverings to be worn during the Monday night classes. We will have masks available if you need one. Thank you for your understanding.