August 2022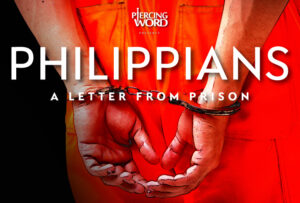 Piercing Word presents Philippians & James for CEF of Reading & Berks Counties at Rosedale Camp Grove! Come and experience two complete books of the bible come to life on stage in these exciting Scripture Performances!
Find out more »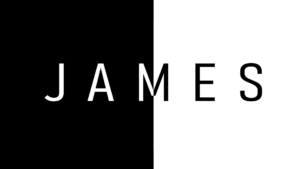 Piercing Word presents James at Greenview Alliance Church in Montoursville, PA. Be inspired by Piercing Word's production of the book of James! Filled with practical insights and life-giving wisdom, James challenges each of us to honestly evaluate how we live in light of the Gospel.
Find out more »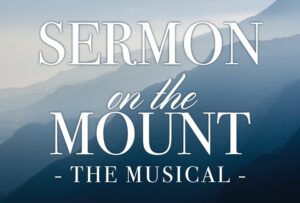 Piercing Word presents Sermon on the Mount: The Musical at Ephrata Bible Fellowship Church! Witness Jesus' most famous sermon set to original music. In this word-for-word presentation of Matthew 5-7, Jesus describes what life is like in the Kingdom of God. Contrasted with the legalistic society of his day, Jesus helps to explain that man sees the outward appearance while God looks at the heart.
Find out more »
+ Export Events