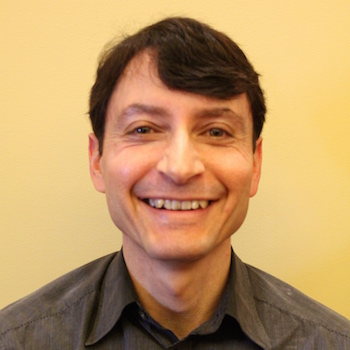 2010: A Strong Year For Christian Music!
Radio Friend Phil – I know it's only August, but 2010 is shaping up to be a great year for Christian music! 2010 releases from TobyMac ("Tonight"), MercyMe ("The Generous Mr. Lovewell") and  Newsboys ("Born Again") are just 3 of the many projects that stand out in my mind–both in terms of artistic merit and national sales impact!
Here are the  facts: Toby's "Tonight" released in February and debuted at No. 6 on the Billboard chart; MercyMe's "The Generous Mr. Lovewell"  entered at No. 3;  and the Newsboy's "Born Again" turned up at No. 4 just a few weeks ago!  All three veteran artists are creating (arguably) the best music of their career AND watching their projects sit high on the charts alongside  names like the Jonas Brothers, Black Eyed Peas and Eminem.
Remarkably, there is more good news to come!  Jeremy Camp's new release "We Cry Out: The Worship Project" is on its way August 24, Michael W. Smith is releasing "Wonder" on September 28, "The Shelter" from Jars of Clay is due October 5 and Third Day returns with "Move" on October 19—and that's just scratching the surface music fans!
To hear more new and emerging music, spotlighting both national and independent artists, join me for New Tunes at 9, weeknights at 9 p.m. on WJTL. I love sharing new music on the radio…
Radio Friend Phil