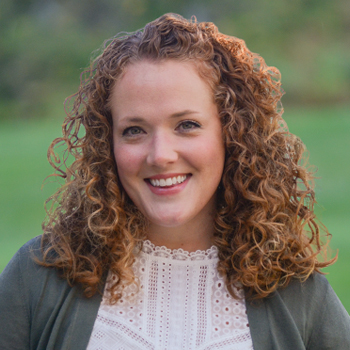 2014 Creation Survival Kit Contest Winner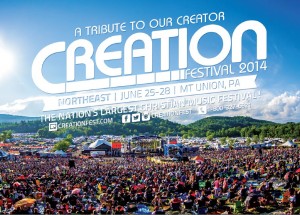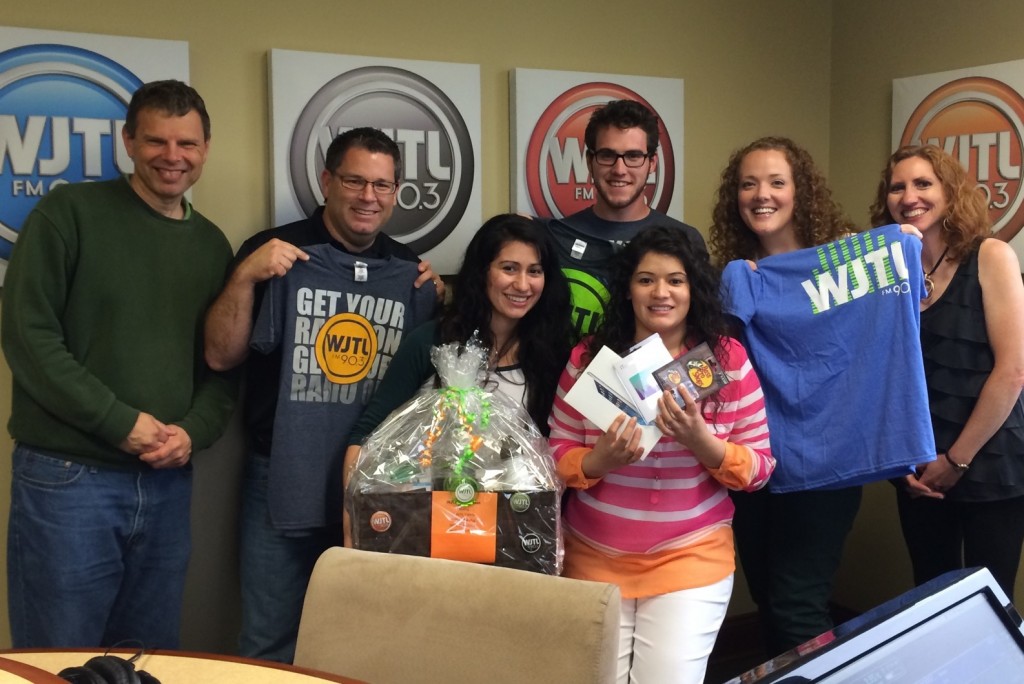 (PICTURED: John Shirk, John Staffieri, Lindsey Acevedo, Phillip Miller, Winner Amanda Acevedo, Kristi Leigh, Ann D'Alessandro)
Congratulations to this year's Creation Survival Kit winner, Amanda Acevedo from Lancaster!  She called in and got voice #9 correctly identified as Andy Mineo.  She wins a prize pack that will make surviving the fest a breeze: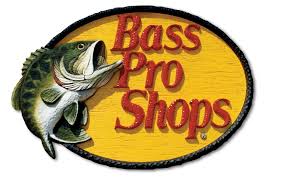 -iPad mini with a $200 iTunes gift card to load up on music and resources from the artists and speakers
-$400 gift card to Bass Pro Shops to stock up on all the camping gear you need
-a WJTL fan pack including our complete line of new T-shirts!