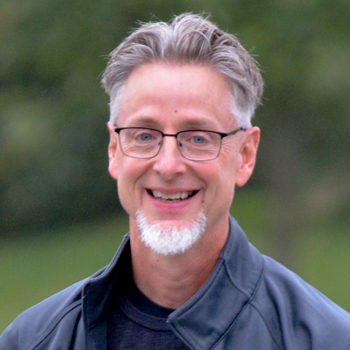 275 Children Sponsored
Thank you to everyone who sponsored a child during WJTL's 26 Hours of Compassion. Thanks also to all the volunteers who answered phones.  Your support will make a difference. If you signed up to sponsor a child, remember to write to them and pray for them often.
Our generous WJTL community stepped up to sponsor more 275 children who are living in extreme poverty.  That includes all of the children in the Compassion project in Guatemala that Lisa and I visited.
Thank You!