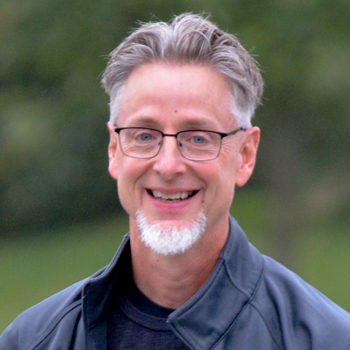 5 Fun Free Family things to do this Weekend
FIVE FUN FREE FAMILY THINGS TO DO THIS WEEKEND!!! March 25, 26, 27, 2011
5) Lancaster Bible College is hosting the Lancaster County INtercollegiate Band Festival tonight (Friday) 7:30PM featuring bands from Franklin & Marshall College, Millersville University, Elizabethtown College and Lancaster Bible College. Admission is free.
717-560-8219
4) Steven Courtney+ the Suitcase Musicians will be in concert tonite (Friday) at Reidenbaugh Elementary in Lititz, 7:00 PM. www.stevencourtney.com
3) Gap Annual Spring Mud Sale and Auction, Saturday, beginning at 8:00am at Gap Fire Co., Gap, PA
Horse-drawn carriages, buggies, wagons, new & used furniture, quilts, crafts, dry goods, groceries and more. This is a unique Central PA experience!
2) The Academy Strings Quintet in concert as part of Garden Spot Village Saturday Evening Concert Series. Saturday night 7pm – Garden Spot Village – New Holland. The concert is free and open to the public. Donations to the Garden Spot Village Benevolent Fund, which helps support residents who need financial assistance, will be accepted.
1) Spring Amphibian Walk with Forgotten Friend's Jesse Rothacker. Tonight (Friday) 7pm at the Governor Dick Nature Center in Mt. Gretna, wood frogs, spotted salamanders, tad poles, spring peepers and lots of baby amphibians. www.forgottenfriend.org