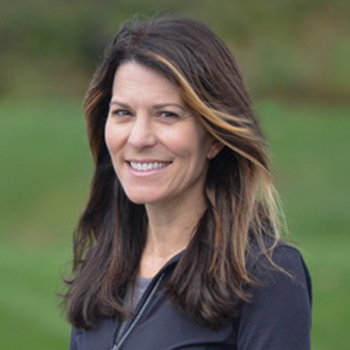 5 FUN FREE FAMILY THINGS TO DO THIS WEEKEND
5 FUN FREE FAMILY THINGS TO DO THIS WEEKEND
5. Sizzling summer vendor and craft fair Saturday from 10-2. Hosted by Furever Home Adoption Center at 237 Centerville Rd. Lancaster, PA. Free admission! For more information call 717-808-8108.
4. 3rd Annual Community Day featuring This Way Up at Rosedale Church of the Nazarene in Middletown on Saturday from 2-5. Plus, a bounce house, dunk tank, food, games and more. "This Way Up" and their famous boomwhackers will take the stage at 3:00pm.  Event is held rain or shine.  rosedalenazarene.org
3. First Christian Church (Disciples of Christ) hosting S'moreFest in the church's parking lot July 11 from 6:00-8:00 PM. Rain or Shine.  S'moreFest includes a make-your-own s'mores bar along with hamburgers, hot dogs, sides and more! For more visit lemoynedisciples.org
2.  This Saturday morning is your chance to nestle in with The Rabbit & the Dragonfly family to eat cereal and watch cartoons. Come early to get a sweet perch! This Saturday morning cartoon is the animated version of "The Lion The Witch & the Wardrobe".  The Rabbit & the Dragonfly opens at 8am, but official nestle in time is 9:30am. The Rabbit & the Dragonfly Coffee Shop & Cafe is located at 50 North Market Street Lancaster in Market Alley around the corner from Central Market.  For more information search The Rabbit & the Dragonfly on Facebook.
1. KCB broadcasting live at Cavod Academy of the Arts open house in New Holland Saturday 9-12.  It's an opportunity to meet the instructors, enjoy live entertainment, free food, door prizes, a bounce house and more!  Plus the grand opning and ribbon cutting for Cavod's new theater.  For more visit cavodacademy.com