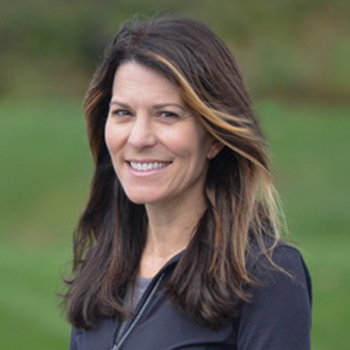 5 FUN FREE FAMILY Things to do this Weekend
5.  Free First Fridays for Families at the Lancaster Science Factory tonight from 5-8pm.  Visitors  receive free access to more than 60 interactive exhibits relating to science, technology, engineering and math, as well as demonstrations and activities in the "Science Cafe," thanks to donations from PPL Electric Utilities. For more information: lancastersciencefactory.org.
4. The  Bible Truck Museum and Exhibit on display Friday, Saturday & Sunday from 12:00 – 9:00 PM at the Harrisburg Mall in Harrisburg.  It will be parked in the parking lot outside Bass Pro Shops. Guided tours will take place every half hour. It features information on how the Bible was written, distributed and translated, and offers various examples of ancient and modern Bibles. An outdoor planetarium will also be on site.  Admission is Free. Fore more information harrisburgbibletruck.com.
3.  Rural Life Festival on Saturday, July 8th from 9am-3pm at Newburg United Methodist Church in Newburg.  Spend a day in the past with displays of antique farm machinery, small engines, working steam engine, and demonstrations of old-time farm and kitchen chores — grain thrashing, blacksmith, sheep shearing, log hewing, scrapple and butter-making. In addition, there will be many activities for children, an auction, and an abundance of food, including fresh apple cider, kettle cooked sassafras tea, black bean kettle soup, chicken barbecue and ice cream. Free admission and parking.  For more information 717-423-6223 or shipsaves.com.
2.  New Bloomfield Fire Company Carnival July 7th & 8th at 5:15pm at the New Bloomfield Fire Company. Delicious foods, thrilling rides and a family-friendly atmosphere. Free admission and free parking. For more information (717) 582-2144 or visit the New Bloomfield Volunteer Fire Company Facebook page.
1. Celebrate tomatoes at the 59th Annual Washington Boro Tomato Festival featuring live entertainment, carnival games, prizes, and food.  Held at Washington Boro Community Park the festival offers free admission for all.  The annual festival is this Saturday evening and next Saturday evening, July 16th from 5-9.  Food starts at 4.  Visit the Washington Boro Tomato Festival Facebook page.