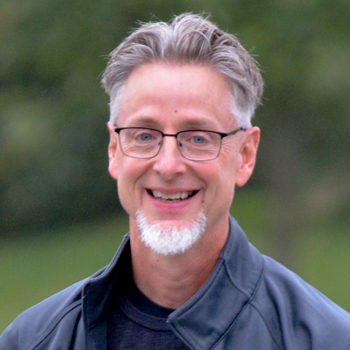 5 Fun Free Family Things to do This Weekend!
FIVE FUN FREE FAMILY THINGS TO DO THIS WEEKEND!!!
5) Watch NFL Playoffs
SAT Ravens vs Steelers    Packers vs Falcons
SUN Jets vs Patriots   Seahawks vs Bears
4)The Gathering in Marietta is having open mic night tonite at English Presbyterian Church at 6:30pm – Ben Rothermel and August to October also performing
3) Sunday – the Movie – Letters To God presented by MBIC Cancer Support Network at 6PM at Manheim Brethren In Christ Church. A free will offering will be taken to benefit a local family battling cancer.
2) String and Piano duo Muzette in Concert
Sunday, 5:00p at Conestoga Area Historical Society
1) Farm Show at the Farm Show Complex & Expo Center, Harrisburg – http://www.farmshow.state.pa.us