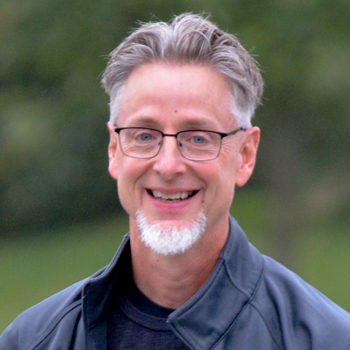 5 FUN FREE FAMILY THINGS
FIVE FUN FREE FAMILY THINGS TO DO THIS WEEKEND!!! Aug 17, 18 and 19, 2012
5) Peach Festival at Cedar Grove Presbyterian Church in East Earl tomorrow (Sat. Aug. 18) from 7:30AM-1PM.  Book and bake sale, white elephant, crafts and silent auction, Breakfast and lunch available.  More info: 717-354-5573.
4)Touch a Truck – an interactive hands-on experience children  to see, touch, and explore a variety of working trucks and vehicles seen in everyday life, up close and personal. Colonial Park Community Baptist Church in Harrisburg tomorrow (Sat. Aug. 18) from 9AM-Noon. Vehicles will include a police car, fire truck, tow truck, garbage truck, and more.
More info: 717-545-3261
3) Winterstown United Methodist Church in Felton is having a Community Back to School Family Fun Day Saturday (August 18) from 10am – 2pm.  Emergency vehicles, games, inflatable rides, food and schools supplies for children in daycare and grades K thru 6th grade.  More Info: 717-244-1984.
2) Free Family Concert featuring Steven Courtney tomorrow (Saturday August 18) 11am at the Adams-Ricci Park in East Pennsboro. Door prizes, fun activities for kids, and free stuff! More info: 717-683-7275
1) The Movie "October baby" will be showing tomorrow and Sunday (August 18 & 19) at 7pm at Life Streams Productions in Ronks.   A freewill offering will be recieved, no reservations needed, More Information: (717) 687-4263