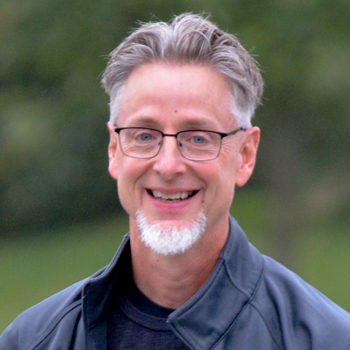 5 FUN FREE MEMORIAL DAY THINGS TO DO
FIVE FUN FREE FAMILY THINGS TO DO THIS WEEKEND!!! Memorial Day Weekend Friday May 25 thru Monday May 28.
5)Mount Joy Memorial Day Parade tomorrow (Sat. May 26th) beginning at 2PM.  Look for the WJTL vehicles including the Kids Cookie Break Smart Car!
4)  Jacobus Lions Ambulance 5th Annual EMS Open House tomorrow (Sat, May 26)10am- 2pm, S.Main Street
in Jacobus. TheOpen House features local EMS units, Fire equipment, Police vehicles, and aeromedical units including Life Lion from Hershey Medical Center.
3) Maytown School invites the community to join them for their closing celebrations thiss weekend. Tomorrow (Saturday, May 26th) through Monday (May 28th). Tours, Pig Roast, and fireworks on Saturday! A church service at 10 AM Sunday morning. Tours and exhibits Sunday afternoon, and an official closing at 2pm on Monday. More info: 717 426-2998
2)  Strasburg First Presbyterian Church invites everyone to a free cook out on Memorial Day (Monday, May 28). Immediately following the Strasburg Memorial Day Parade. free hot dogs, chips, and soda. More info: 717- 687-6030.
1) 4th Annual Mount Joy Community Popcorn Festival today (Friday May 25th) 5pm-10pm and Saturday (May 26th) 4pm-10pm – Kunkle Field in Mount Joy.  Food, live entertainment, inflatable rides, games, AND Popcorn contests such as a Popcorn Spitting Contest and a Popcorn Eating Contest. More info: mountjoypopcornfestival.com