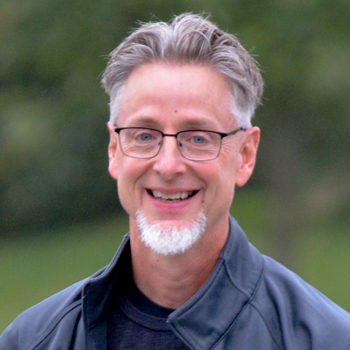 5 FUN FREE TODOS
FIVE FUN FREE FAMILY THINGS TO DO THIS WEEKEND!!! November 16, 17 and 18, 2012
5) 3rd Friday Coffeehouse and Open Mic Night, tonight (Friday November 16) from 7-9 PM at the Community Room on Prince (19 North Prince Street, 3rd Floor) The featured performer is the Juan Catorce Band. The Juan Catorce Band is a three piece band from Columbia made up of Brad Rhine, his wife Jen, and their friend Shawn Vago. More info: 717-572-5914
4) A Night of Worship with Nashville Worship Leader Shelly Johnson tonight (Friday, Nov. 16) at 6 p.m., with opening artists Cassondra Diaz and Cristabelle Braden. The free concert will take place in the narthex of Miller Chapel on the Campus of Lebanon Valley College. More info: LVC.EDU
3) Tumble Down the Rabbit Hole as the Senior High of the Learning Station Homeschool Cooperative performs "Alice in Wonderland".  Tonight (Nov 16) 7pm at Lancaster Evangelical Free Church. Admission is Free, no ticket necessary. Donations are accepted.
2) Third Friday in Strasburg tonight (Fri. Nov. 16th) from 7-9 at Center Square An evening of food, shops and live music in Strasburg Square. More info: strasburg.com
1) Songs with Kelly Good today (Friday, Nov 16) 1pm at the Lancaster Public Library's Bates Auditorium. For ages 0-5 (plus parents). More info – Children & Teen Services, 394-2651.