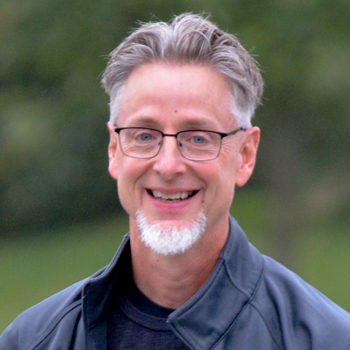 5 FUN FREE WEEKEND TODO'S
FIVE FUN FREE FAMILY THINGS TO DO THIS WEEKEND!!! Oct 19, 20 & 21
5) The Caring Closet of the West Shore Evangelical Free Church in Mechanicsburg today (Friday, October19) open til Noon. There will be a time of worship and prayer, an A children's program . More info: (717) 697-0226.
4) David Meece and Band in Concert tonight (Fri. Oct. 19th) at 7PM at Manheim BIC. No tickets needed, a love offering will be taken.  More Info: 717-665-2133
3) Milk to Meat Youth Ministries of Grace Community Fellowship in Manheim is hosting a free Christian Concert Outreach Event tonight (Fri. Oct. 19th) 7-8:30pm. All youth in grades 7-12 are welcome. More information: 717-665-7222
2)  Stand Strong the Movie will be showing tomorrow (Saturday October 20) & Sunday (Oct 21) 7pm at Living Waters Theater in Strasburg PA.  No reservations needed, Freewill offering will be received. More info: (717) 687-4263
1) 97th annual Dillsburg Farmers' Fair Fantastic Parade tomorrow (Saturday, October 20) at 7:30 pm. Bands, Floats, Classic Cars, Firetrucks and more. Children's Parade today 10am to noon.   More info at dillsburgfarmersfair.org
So sorry this posted late.