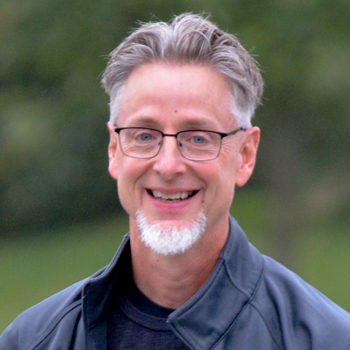 5 FUN FREE WEEKEND TODOS
FIVE FUN FREE FAMILY THINGS TO DO THIS WEEKEND!!! October 26, 27 & 28
5)  Grace Point Church of Paradise Fall Fun Fest, tonight (Oct. 26) 6-8:30 p.m. Free meal for those who register, games, candy & fun. Non-scary costumes or masks please. More info: 717-687-7971.
4) Bethel Assembly of God's Twelfth Annual Light the Night, tonight (Friday, October 26) 6-9pm in Littlestown. "Light the Night" is an alternative to trick-or-treating and is for families that have children under 12 years of age.  More info: bethelag.com
3) St. David's E.C. Church in Dover Community Fun Fest tonight (Friday, October 26th) from 6 to 9PM. Located behind Pizza Hut off Rte. 74 in Dover. Fun, Food, Games, Hayrides, Bounce House, Candy and costume contests with prizes,   More Info: 717-764-0033
2) Gateway Church International "Wacky Wild Safari" tonight (Friday, October 26) from 6-8PM, Blunston Rd, East York.  This is a fun, family Halloween alternative.  Children and parents are encouraged to come dressed for the event in their most wild and wacky safari costumes.  Food, Games, Face Painting, Crafts, Rides including Bounce House, Barrel Trains, Hay Rides and lots of CANDY at Candy Lane.  Music and Puppet entertainment too. More info:717-252-4148
1) Calvary Church of Lancaster Harvest Fair, 1051 Landis Valley Rd, tomorrow (Saturday, Oct 27) 1 to 5pm, A Free Community Event, Fun For The Whole Family, games, rides, prizes and The Kids Cookie Car.  More info at the Calvary Church Facebook page.