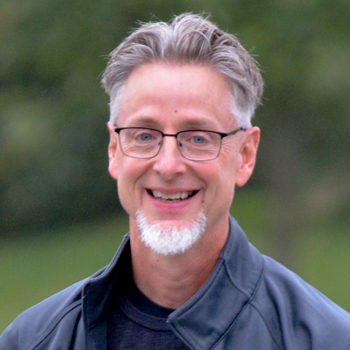 5 FUN FREE WEEKEND TODOS
FIVE FUN FREE FAMILY THINGS TO DO THIS WEEKEND!!!
5) Bruce Fite in concert, tomorrow (Sat July 287) 1:30pm, (event begins at 11am) at Kreider's Market, in Kirkwood. There will be a moon bounce and other fun activities.  More info: 717-529-6944
4) Weaver Believer Survival Revival will be in concert tomorrow (Sat, July 28) at 7pm, the band will follow its roots from Georgia back to Lancaster County to perform a unique mixture of blue-grass, southern gospel, and country music at Faith United Methodist Church in Lititz.  Weather permitting, the concert will be on the church lawn.  Rain venue will be the Faith Church sanctuary.  A free-will offering will be taken.  More info: 717-560-0321
3) Petra Christian Fellowship Third Annual Cruise In, tomorrow (Sat, July 28) 1-6pm Airport Rd, New Holland. Admission is free, and all cars and motorcycles are welcome; no registration is required. Enjoy music, door prizes, and hundreds of cool vehicles.  More info: petrafel.org
2) Takin it to the Streets – tomorrow (Sat July 28) From 10 a.m. to 1 p.m. Piano players ranging from local teachers to national performers will offer free "mini" lessons at all 11 Keys for the City pianos in downtown Lancaster.
1) Schreiber Pediatrics Rubber Duckie Race on Sun. July 29th at Lancaster County Central Park. Rain or Shine. Festival at 2PM and Race at 5PM. Food, Pony Rides, Games, Clowns, Face Painting and 25,000 Rubber Ducks!
More Info: schreiberpediatric.org