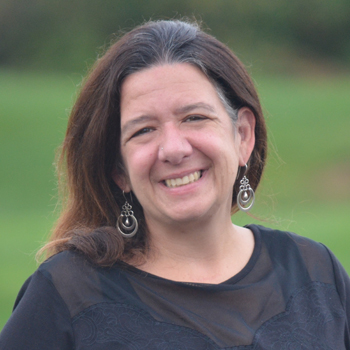 58:
STACEY GAGNE –
Last night I had the opportunity to sit in at a very important movie premier.   I attended a screening of 58: The Film at Manor theater in Lancaster.   Hope International hosted this screening and helped to prepare, share scripture and even pray with the audience in attendance before and after the film.  Hope International is one of the lead agencies partnering together in this initiative to fight poverty.  Other lead agencies you may recognize include Compassion , Food for the Hungry, International Justice Mission, and many others (complete listing is available at the Partnering Page of the 58 website).  The coming together of so many organizations really excites me!  But I am getting ahead of myself.
58:, named for Isaiah 58, is a reminder that God desires us to carry out the True Fast, one that cares for the poor and oppressed.  It's also a reminder that the end of extreme poverty is possible and in fact is already starting to happen.   While the film took us on a journey across the world, we witnessed some really hard stories in areas like Ethiopia,  Kenya,  and India.   We also saw the impact that is being and has been made by those who have chosen to do something!   Though there is still so much poverty in the world, huge leaps have been made and there is hope if we continue to prayerfully act!
On a personal note, this was incredibly timely for me as I head to Haiti next week.   I am invigorated and inspired.  It  also brought me back a year to my own time in Ethiopia.  (I think I even recognized a Compassion staff member!)
I would encourage you to check out 58:.  Find it and "like it" on Facebook and then get a screening set up for your church, small group, business or organization.   Also, consider "What's in your hand" that may save a life!!
Stacey Gagne
Desiring for "our light to break forth like the dawn"