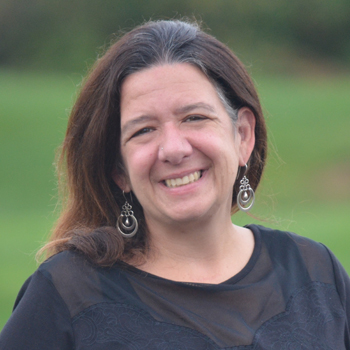 Looking Forward to 27 Hours of Compassion March 21 and 22
At WJTL we enthusiastically support the mission of Compassion International to release children from poverty in Jesus name.  Our own staff and thousands of area listeners have experienced first-hand the impact of Compassion International through child sponsorship even visiting various projects all over the world.
In February, Fred and Lisa joined a sponsor trip and visited our most recently sponsored project GU501 in Guatemala plus spent time with their own sponsored children.     On March 21 and 22 they'll share more about their trip, plus other local sponsors  and staff will be sharing their stories  and we'll be giving opportunities for you to sponsor children from Guatemala, Central America and in various parts of the world.
Tune in on on March 21 and 22 for our 27 Hours of Compassion from 6am to 8pm Tuesday and 6am to 7pm Wednesday.    Visit compassion.com/wjtl to see photos of children awaiting sponsorship and prayerfully consider sponsoring a child.  We'll be highlighting various profiles from this page during our on air event.
You can also check out the fantastic photos from Fred and Lisa's recent trip to Guatemala at our Flickr page.