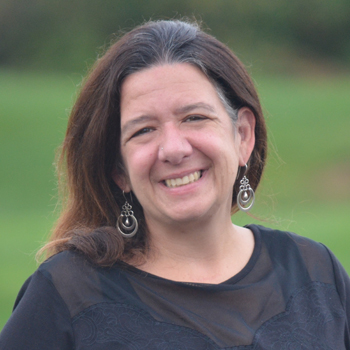 A Few Helpful Kids Cookie Break Fest Details
We are thankful to be able to offer our 5th Annual Kids Cookie Break Fest coming up this Saturday.   We hope that all who attend are encouraged, have fun with your family and friends and are inspired to live like Jesus!
All tickets have been taken for the 10:00 am – 2:00 pm session.  There is a duplicate session from 3:00 pm – 7:00 with some tickets still available until 4:00 on Thursday.   Everyone attending must have their pre-reserved tickets. 
You should have reserved one ticket per person attending.  Your tickets indicate the time of the program you reserved your tickets for and also where to park.  If your ticket says JC, then you must park at the Junction Center and if it says Roots then you must park at Roots and walk the short path through the cornfield over to the Junction Center.  Signs will be posted.   Handicap parking needs will be met at the Junction Center.     We are thankful to have been able to open up  tickets to more people this year;  thanks to Root's providing this added parking option.
Be sure to keep your meal tickets (marked Sand. or Wrap) to hand in at the Chick-fil-A booth for your meal.   We plan to serve meals between 11:30 – 1:00 (10am program)   and  5:00 – 6:30 (3pm program).
Please have the entry forms that are attached to your tickets filled out in advance.  This allows for a quicker entry.  Fill out one form per person.   You will receive an artist schedule and map when you hand in your ticket.
New for this year, there is an ATM on site and it is located just inside the breezeway entrance to the garage.   We do have food and beverage vendors, artist merchandise and the police dunk tank where cash would be handy.   All Chick-fil-A meals must have been pre-reserved.  No Chick-fil-A will be for sale on site.
Northwest EMS will provide first aid service at their vehicle.   We do recommend that you also carry some bandaids, wear sunscreen and that you and your children drink plenty of water.
Thanks to our many volunteers serving to help make this free event possible and also to our Event Sponsors: Turkey Hill Dairy, FunCo, Thrivent Financial and Rockvale Outlets Lancaster.  Thanks also to all of the interactive sponsors.  Please encourage them and thank them for their participation!
If you or someone in your family (age 14+) would like to volunteer, please email stacey@wjtl.com or stop by the Volunteer booth at the fest to find out if/where help is still needed!
We look forward to a great day!