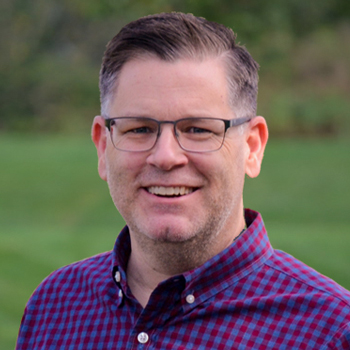 A New Season of Youth Group Night
WJTL's Youth Group Night is a chance for your group to see behind the scenes of WJTL!  
Highlights will include:
-Helping WJTL pick what music goes into our rotation
-Creating your own music video
-Talking live on the radio
Your students will also be challenged to make Godly decisions in the area of entertainment.
Everyone will leave with an exclusive Youth Group Night t-shirt designed by Walk In Love & food will be provided by Chick-fil-A Lancaster.
Although we work to create as many opportunities as possible, every year we have more groups that enter than open slots.  Please take the time to re-enter for the new season, to ensure we have the correct contact information.
Youth Group Night is held at The Junction Center, the home of WJTL.  In order to provide the best experience possible, it is necessary for us to limit the amount of participants.  If you anticipate a group of larger than 35, please consider ways to split your group. 
Feel free to contact me if you need additional information.  promojohn@wjtl.com
You will receive a confirmation that we received your entry.  If your group is chosen, we will email you several weeks in advance with an invitation for a specific date.  Generally, Youth Group Night is held on Thursday nights.