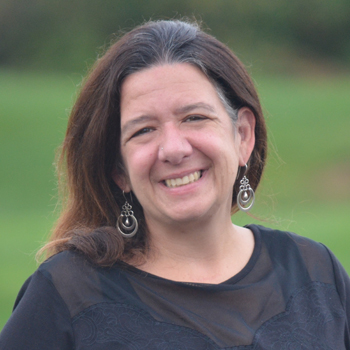 A Nostalgic Night of Music and Celebration: Rainchildren and Jawbone Hill
I spent most of my college and post grad free time traveling between concert venues in the Philly and Lancaster area.  There was always a venue to catch live music… be it a coffee house, a college venue, church basement, school auditorium or other establishment.  The 90s in Lancaster County brimmed with talented local artists covering a wide variety of creative expression.   These were the days of The Friday Night Rock Jam on WJTL, Purple Door Festival, Java Casa, Cafe Angst, and more.
During that season; Rainchildren and Jawbone Hill were mainstays in the regional "alternative music" scene.   Besides their many regional shows; they spent a summer on a national tour playing festivals and other venues.    Both artists released numerous musical projects including CDs released by Smart Records, a division of Creative Ministries.
On May 6, Rainchildren and Jawbone Hill will once again be playing together to celebrate the 20th anniversary of Rainchilren's CD "Feels Like Summer".  This is the first time in many years that these two bands have taken stage together and it's going to be an awesome night of nostalgia and great music from two talented and fun bands.   (Members of Rainchildren have been playing together as The Stars Are Spies, members of Jawbone Hill are uniting for this one time special event.)
I am excited for this throwback concert celebrating the talent of local artists.   This is another  excellent moment in our kick off season here at The Junction Center Landis Hall.  May 6 at 7:00 pm.  Junction Center Landis Hall .  Tickets at thejunctioncenter.com or 717-459-3701