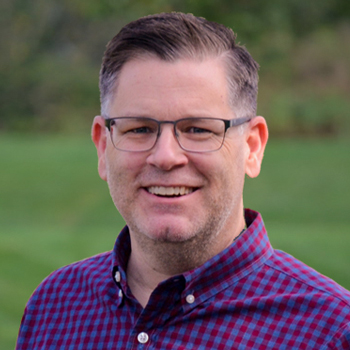 ADOPTION COALITION FREE MOVIE NIGHT
I will be broadcasting live tonight from the Adoption Coalition of Lancaster County's Free Movie Night at Penn Cinema.Held in conjunction with National Adoption Awareness Month, the event aims to help raise awareness of the need for foster and adoptive families.
The WJTL Road Crew is all set up and we have lots of great stuff for the kids including KCB pencils, our new WJTL/KCB wristbands, and all of our stickers and fun!
Tonight's free events include:
-Your choice of 2 adoption-themed movies
The Blind Side is a semi-biographical story of how an adoptive family helped NFL lineman Michael Oher succeed in football and in life. Actress Sandra Bullock earned an Academy Award for her performance in the 2009 film.
Meet the Robinsons is a 2007 fanciful computer-animated tale of an orphan boy who achieves success as an inventor and in finding an adoptive home.
-The King's Strings, a string ensemble comprised of John & Cindy King, of Mechanicsburg, and their seven children (two of whom are adopted) will perform in the lobby prior to the movie showings.
Of course, there will be lots of folks from the Adoption Coalition of Lancaster here to answer questions and connect with in the event you have questions about adoption or foster care.
The Adoption Coalition of Lancaster County is a group of agencies affiliated with the Statewide Adoption & Permanency Network (SWAN), who share the goal of finding permanent adoptive homes for children in the state foster care system. Members of the ACLC include Bethanna, Bethany Christian Services, COBYS Family Services, Families United Network, Pressley Ridge, and the Lancaster County Children & Youth Social Service Agency.
Penn Cinema is located at 541 Airport Road, Lititz. Click here for more details.