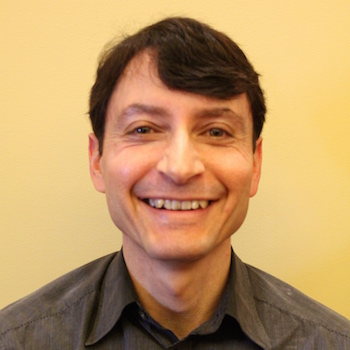 Amy Grant: A Familiar Voice Returns
Familiar voices are reassuring. Familiar voices and songs remind us of past experiences: they remind us of where we were when we felt overjoyed; where we were when we were struggling; and where we were at  transitional phases in our life.
Speaking of familiar artists,  longtime listeners to WJTL will instantly recognize the voice of Amy Grant. The veteran singer-songwriter has just released her latest project, "Somewhere Down The Road."  Amy,  one of a small group of recording artists to have scored No. 1 hits in each of the past three decades, has crafted a solid new disc of 12 songs, including the first single, "Better Than A Hallelujah."  Other standout tracks: "Overnight," (a duet with her daughter Sara)  and my personal favorite, "Imagine/Sing The Wondrous Love Of  Jesus," a beautiful medley in which Amy adds her "voice" to the MercyMe classic, "I Can Only Imagine."
Amy Grant's new project "Somewhere Down The Road" debuted at No. 41 on the Billboard 200. You can hear more tracks off the project weeknights at 9 p.m. on New Tunes at 9.