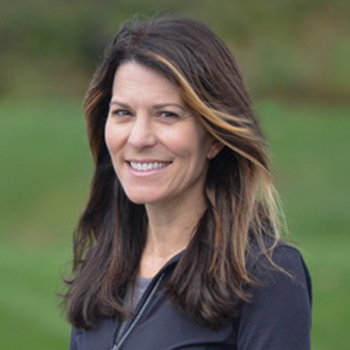 Another Christian Radio Station Bites the Dust
Let me first say thank you for believing in WJTL and supporting this radio ministry. I was reminded this past week how quickly a ministry like WJTL can be swept away in these tough economic times.
Whenever I'm on vacation-like last week in Sarasota, Florida-I like to scan the lower end of the radio dial where I always find the most creativity. That includes public radio stations, college radio, and Christian radio. Sarasota radio listening includes a number of Christian radio stations including Joy FM, Spirit FM and Life 89.1. While listening to Life on Friday the general manager made an announcement that took me by surprise. What I thought was going to be a "please send in your support" ad was instead, "as of this Wednesday Life 89.1 is being sold and will no longer be bringing Christian music to your radio".
Here is why according to the WSMR Life 89.1 website:
1. Despite a great deal of support from listeners like you and our best efforts to contain costs, LIFE 89.1 has never been able to be fully self-supported in this market. Year after year we have relied upon the help of other Northwestern stations to cover our deficits.
2. Due to the economic crunch we have lost many major donors and business sponsors.
Even those giving lesser amounts are not able to give at this time due to unemployment and/or relocation.
Wow. I was not expecting that!
While scanning the Christian radio stations I was also reminded of the musical variety WJTL offers. I kept hearing the same songs again and again. Where were the request shows, classics, praise & worship, kids cookie break? Where were the DJ's for that matter?  It was a reminder to me that I can't take radio like WJTL for granted.
The announcement that Life 89.1 is going off the air this Wednesday also made me want to send a big THANK YOU out to all of you who are faithful WJTL supporters and continue to find a way to support this radio ministry despite this season of financial instability. AND to those of you who keep WJTL in your daily prayers. Thank you for your support! Together let's aim to celebrate many many more WJTL birthdays in the years to come!