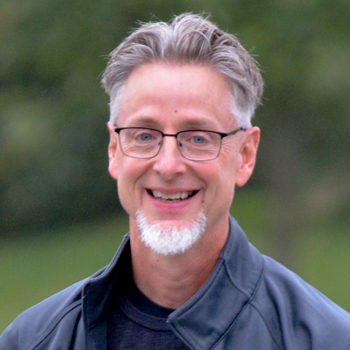 Anthony Evans
Anthony Evans will be leading worship at this year's National Day of Prayer event on Thursday, May 6.
We talked with Anthony this morning.  He told an amazing story of how God used his song "Could It Be".  You can read the story for yourself at Anthony's website.
You can also listen to our interview with Anthony at our WJTLCasts page.