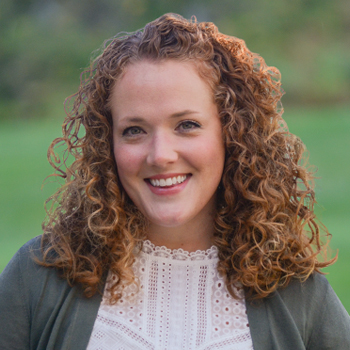 Around The World With Reilly
I just wrapped up a live phone interview with John Reilly!  (It's at the WJTL Casts page if you want to hear it!)  He's the front man for violin rock band, Reilly.  He just got married to Bonnie and they, and everyone else in the band, have been traveling the globe.  But it won't end any time soon.  They have lots of shows coming up all over the place.  Be sure to check out their schedule and see when you can get to a Reilly concert  to see those dueling violins!  Check out http://www.reillytheband.com/  And enjoy all the artwork!  I had no idea (until today) that band member Matthew was responsible for  all of it!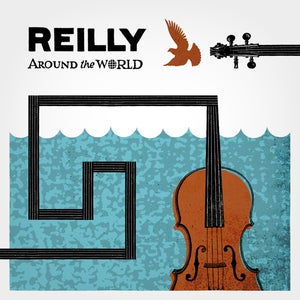 Reilly has new music on the way June 8th!  Get details on the release concert on June 11th and pre-order at their website!