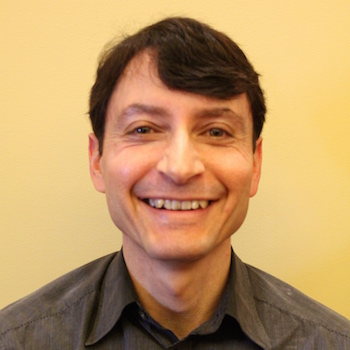 Beckah Shae wants to share her "Life"
Radio Friend Phil – Let me get right to the point: I love the voice of Beckah Shae!  It would be way too easy to categorize her as simply another neo-soul singer; to me, when I  hear her voice, I sense  the joy and excitement she feels for Jesus Christ!
Beckah has a strong testimony to share, too. Her parents were divorced when she was three, resulting in her moving into friends and family members homes,  staying in cars, hotels and shelters for battered women. You can read her story here: http://www.myspace.com/beckahshae 
Beckah Shae's new project is called "Life" and it includes the  new single, "Here in This Moment," a song that is becoming very popular on the WJTL Request Show and New Tunes at 9.  And before I forget, Beckah is also the guest vocalist on "Funky Jesus Music," by TobyMac, off his latest project, "Tonight." Her voice is amazing!
Radio Friend Phil