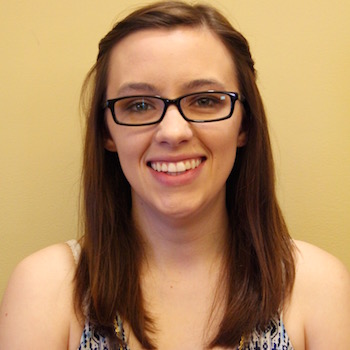 Bumper Sticker Contest 2015!
INTERN KATLYN – Would you like to win prizes to complement your car including, CDs, WJTL gear and other prizes? Your WJTL bumper sticker can help you win! Be a part of our Bumper Sticker Contest taking place from May 18 – August 1.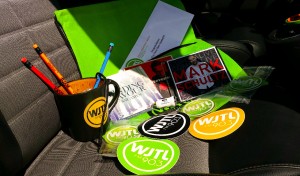 Do you have a WJTL Bumper Sticker ? If not, email us at interns@wjtl.com and let us know if you want a bumper sticker or a static sticker and include an address that we can mail it too. You can also pick up your WJTL Bumper sticker at our table at any WJTL event. Once your WJTL bumper sticker is on your vehicle, you can wait for us to spot you or email us a picture of your car for a chance to win!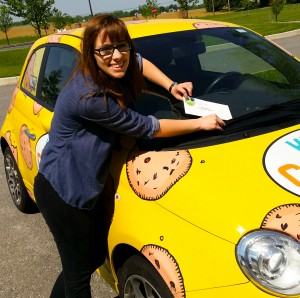 Entries Must Include:
A picture of your WJTL bumper sticker or static sticker on your vehicle
Your name, address, phone number, and your email address
One entry per person/vehicle
The contest continues all summer, so get your WJTL bumper sticker on your car! Remember, you can enter by being spotted or emailing us your entry to interns@wjtl.com. Join the fun by treating your car on the outside and we will treat your car on the inside, so be ready, because we'll be spotting you!