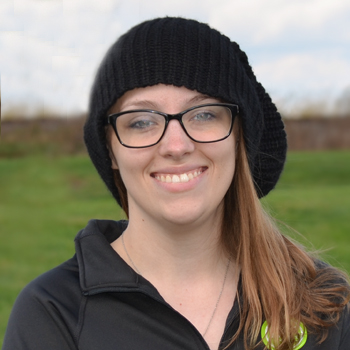 Bumper Sticker Spotting 2016!
It's summer time! Do you know what that means? We are spotting bumper stickers! This summer, you can win some great prizes by just placing a WJTL Bumper sticker or window cling on your car! There are two ways you can win this summer.
One way is by being spotted in our listening area. If you don't have a bumper sticker, email us at contact@wjtl.com with your name and address, and I will personally mail you one! Another way you can win is sending me a picture of your vehicle to contact@wjtl.com with your name and address.
This summer we are giving away some great prize packs. The prize pack includes, music, stickers, pencils, a travel mug, pens, and a bag for all your car and shopping needs.
Can't wait to get out spotting for your cars with our WJTL bumper stickers. Stay tuned for more ways to win over the summer at Creation, our live remotes, and more! Here's to a start of a great summer of spotting!