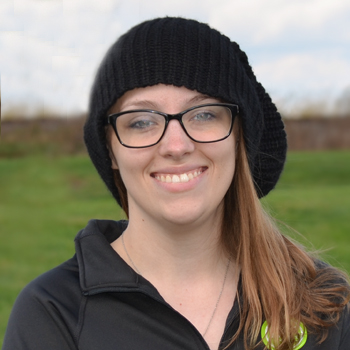 Bumper Sticker Spotting at Creation!
Creation Festival 2016 is on the horizon! With only one week left, the WJTL road crew is packing their bags and heading at Agape Farm in Mount Union Pennsylvania. I am blessed to be joining this awesome crew again this summer again! And you know what that means?? We are taking the Bumper Sticker Contest on the road!
While you are at Creation, you have the chance to win one of our 2016 Bumper Sticker Contest prize packs! How do you win you might ask? Just get one of our WJTL Window Clings or Bumper Stickers, place it on your car, and be at Creation Festival 2016! I will be on the lookout throughout the festival for those bumper stickers!
This would be the time you would ask, "Well Katlyn, what do I win if I am spotted?" You are going to win a prize pack that includes, music, pencils, pens, wristbands, sticks, notepads, a WJTL bag for all your travel needs, as well as much more!
Now d0n't worry! If you aren't spotted, or you can't make it to Creation, we will be giving away prizes all summer long! There are two ways you can win after Creation! Email us a picture of your bumper stickered car to contact@wjtl.com with your name, address, and phone number. You can also be spotted in our listening area!
I'm so looking forward to Creation Festival 2016 and Bumper Sticker Spotting! Don't forget to stop by the WJTL Table at Creation to win even more prizes, hang out, and meet myself and the team! Excited to see and meet you at Creation!