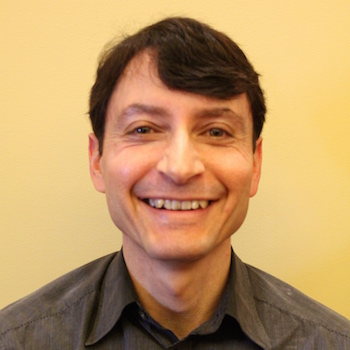 Chris Sligh's Entertaining Video and New Tunes at 9 Preview
Radio Friend Phil –  I just finished watching singer/songwriter Chris Sligh's highly entertaining promotional video for his second project, "The Anatomy of Broken."  Click here to watch the video http://www.chrissligh.com/ and tune in every night this week on New Tunes at 9 to hear tracks off the disc releasing September 14.
And speaking of new music, Kheris, the independent rock band from Lancaster, joined me Tuesday night on New Tunes at 9. The band  stopped by to talk about their new project "The World Outside" and played acoustically, too. Click here to listen:  https://wjtl.com/listen/wjtl-casts/
For the rest of the week on New Tunes at 9, be listening for your chance to win a copy of the BEC Recordings' Sampler Vol. 4 CD–and free music from Meredith Andrews, among others. 
Radio Friend Phil