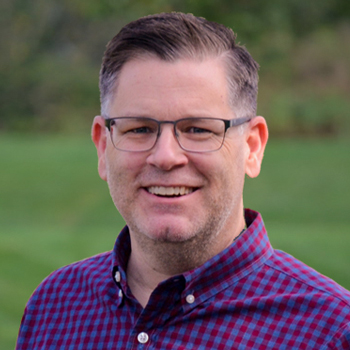 Compassion – Hope In The Hurricane
Hurricane Matthew has made life even worse for thousands of people already living in extreme poverty in Haiti.  Houses have been washed away, and whole communities are left without food, water and shelter. Compassion has been at work in Haiti since 1968 and has and established network of almost 300 church partners which enables them quickly get the money you donate into the hands of those in Haiti providing relief and assistance.
Your gift will be put to work immediately to provide emergency shelter, food, water and medical care to those most in need. Just call 855-301-2323 or click the Hope In The Hurricane Banner below to bring Hope in the Hurricane with Compassion and WJTL.