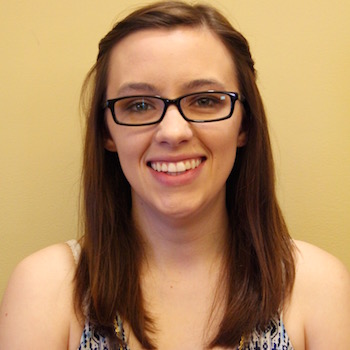 Creation Fest Highlights
INTERN KATLYN: As apart of my internship, I had the opportunity to work with the WJTL Road Crew at Creation Festival 2015. This has been one of the biggest highlights of my summer by far! During my time at Creation I had the chance to do many different things including, working the promotional tent, helping in the kids tent, taking pictures around the festival, meeting listeners, and having fun with the WJTL Road Crew! I wanted to take the time to touch on some highlights of my time at Creation Festival.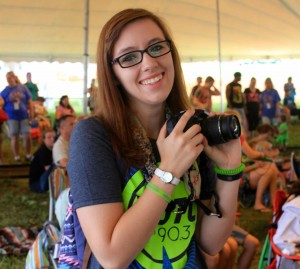 Colton Dixon: At Creation, I got the chance to work Press for the station. One of the tasks was to take pictures of some artists during there performances. The artist that I wanted to see the most that week was Colton Dixon and boy was I able to see him preform! He was so amazing and really brought a great sense of energy during his performance. His music is so uplifting! I always enjoy listening to him in my car, so it was nice to finally see him live.
The Kids Tent & The Doughnut Man: Working the kids tent was such a joy in the mornings. I enjoy being apart of Kids Cookie Break events and helping out Lisa, but this time, it was so much better! There were so many kids, a lot of energy and many great performances. One of my favorite parts about working in the tent was seeing the Doughnut Man! As a little kid, I went to Sunday School with my mom. Growing up there, we would always watch VeggieTales and the Doughnut Man. It was very exciting to relive my childhood and it was fun because knew some of the songs too! There were even a lot of of kids my age. It really shows how long he has been around doing music!
My time at Creation Festival can only be described in one work, "Unforgettable". There was so much to do, many people to meet, and I had fun with everything we did! I had been to creation for a day in the past, but working with WJTL was a great and different way to experience Creation! Everything that I was apart of was so much fun and it was an experience that I truly will never forget! Hope that I get to join the team at future Creation Festivals. As for now, I am looking forward to future WJTL events and hope to see you there!