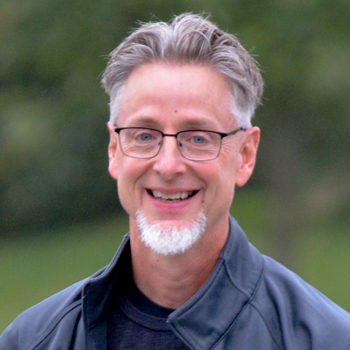 Dana Key passes away
FRED MCNAUGHTON – According to posts to his facebook, Dana Key, founding member of Pioneering Christian Rock Band – DeGarmo & Key – passed away yesterday (June 6)
Dana founded D&K along with keyboardist Eddie DeGarmo.  Eddie and Dana became best friends in first grade.  DeGarmo & Key were one of the most popular and influential groups of Christian Music's early days.
Dana was a direct descendant of the famous, Francis Scott Key, author of the Star Spangled Banner.
At the time of his death, Dana was pastor of a church in Cordova Tennessee – The Love of Christ Church.
We will keep you up to date with more information as it becomes available.
DeGarmo & Key were scheduled to perform at a benefit concert on June 13th.  The Driven By Love Flood relief concert was to be hosted by The Love of Christ Church in Cordova and was to be a fundraiser for the flood victims in West TN. Bobby Qualls and his daughter were two of those victims. Bobby lost his life while trying to save his daughter.
Here is a link to his facebook page
Here, too is a video from their 1986 Dove Award Show performance.