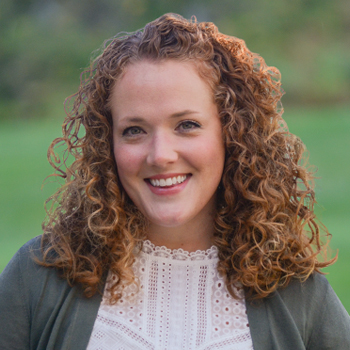 DC*B's "Oh Happiness" Music Video!
KRISTI LEIGH – The David Crowder Band has released their "Oh Happiness" music video–and if you were at Creation (or some other summer festivals)–you might be in it, too!
If you see yourself in this video or anyone you know, let me know!  Comment below!
Kristi Leigh – WJTL DJ
Kristi@WJTL.com